Fabrication Work
Smith Electronics & Electricals has its own Fabrication Unit complete with sheet metal shop, welding shop, assembly shop & body painting/ coating facility to turn out precision engineered cabinets & customized fabricated pieces for industrial & commercial utility & applications.
Specialty: Precision engineered, Cost effective, Flawless finish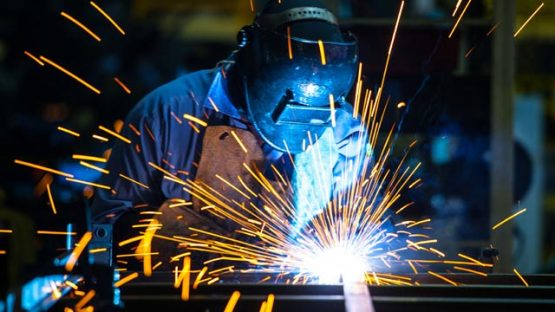 ---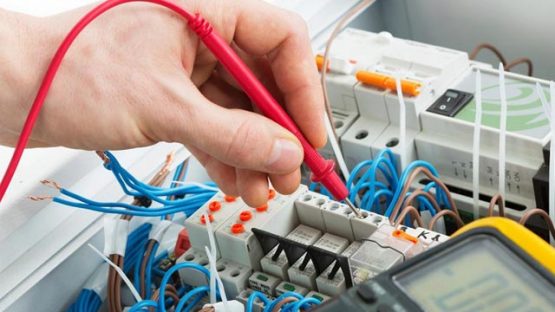 AMC
Smith Electronics & Electricals undertakes service, repair & maintenance work of electrical control panels & associated equipment at reasonable cost while ensuring quality of work by a team of service personnel.
AMC : Annual Maintenance Contract service is accepted if solicited
---
Supplies
Smith Electronics & Electricals supplies various accessories for electrical panels for its customers only during maintenance & repair work covered under AMC.
Supplier of : Switchgears, Panel accessories, Enclosures, Fuse, Relay, Contactor, Cable Lugs, Cable Glands, Plug & Socket Connectors, Wires And Cables,.Servo Stabilizer, UPS, Inverter, Battery Chargers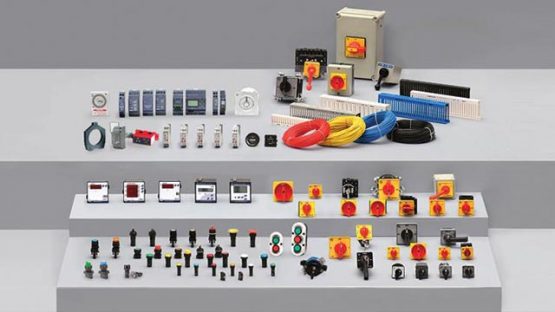 ---