Background History
A CPRI Approved Panel Maker Serving Indian Industry Since 1995
Smith Electronics & Electricals was founded in downtown Kolkata, West Bengal, India in 1995 by an entrepreneur Mr Sandip Sarkar, His dynamism, hard work and determination to excel made it a growing and multi faceted organization to reckon with in the national scenario.

Smith Electricals & Electronics, a start up in 1995 is now a mature SME with all round growth characteristics. In 22 years it has built a large product portfolio providing customized engineering solutions to a variety of industries in a geographically expanded customer base.
Our Vision

Empowerment of Human Resources & all Stakeholders, Sustained Growth Trajectory, Participation in India Growth Story

Our Mission

Professional outlook, Global perspective, Customer Satisfaction, TQC Assurance, R & D Initiative, Exponential Growth &Domain Leadership

Our Value

Integrity, Honesty, Dedication, Excellence, Glory, Pride, Thrill

Our Team

Qualified & specially trained workers, supervisors & engineers look after production & form erection team.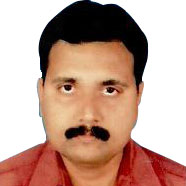 Know The Founder
Managing Director - Mr. Sandip Sarkar - Science Graduate and IATA Air Cargo Diploma.
Mr Sandip Sarkar is a young, energetic, talented and dynamic entrepreneur. With excellent product knowledge & expertise in production, erection & commissioning Sandip is taking his Smith Electronics & Electricals to newer heights. He has special interest in aviation & cargo movement.

Manufacturing Facility
Leading Manufacturer Of Quality Control Panels & Transformers
Smith Electronics & Electricals has its manufacturing facility in a well laid out factory in southern suburb of Kolkata. Complete with Fabrication, Welding & Assembly, Pre-treatment & Painting, Wiring & Cabling shops, Test & Inspection and Packing bay with mechanized material handling system.

Smith Electronics & Electricals maintains a decent Technical Office that takes care of Drawing, Design & Development work including technology up gradation.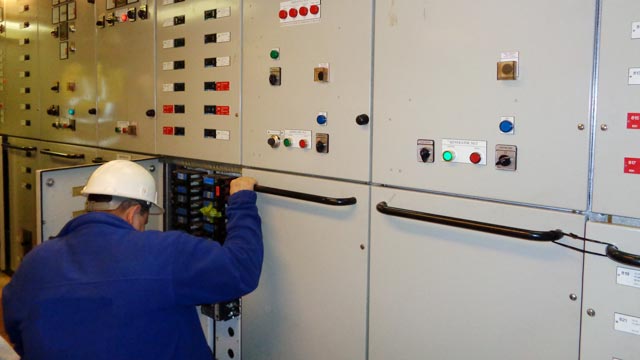 Business Verticals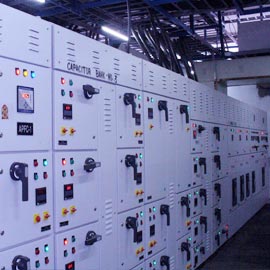 Manufacturing
Control Panels & Transformer
Production of quality control panels, transformers, capacitor banks & allied products.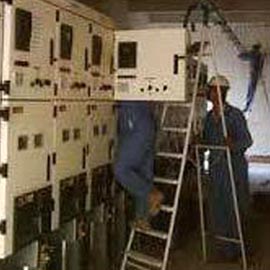 Erection & Commissioning
Electrical Control Panels
Total responsibility of installation of control panels at work site followed by commissioning, test run and handover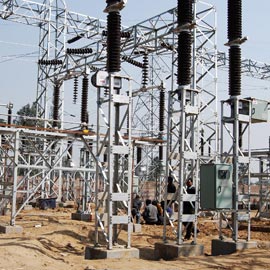 Turnkey Project Work
Installation & Commissioning Work
Consultancy, engineering, procurement & installation work of commercial & industrial projects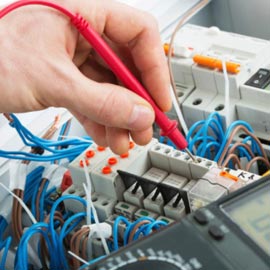 Fabrication, AMC, Supplies
Control Panels
Smith Electronics & Electricals has its own Fabrication Unit and undertakes service, repair & maintenance work.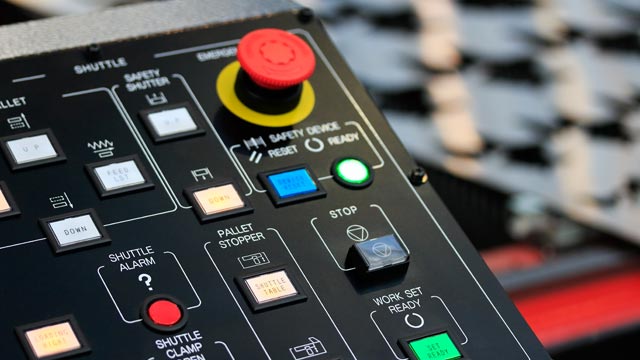 Test, Inspection & Quality Assurance
Pushing out limits to provide the highest quality services
Smith Electronics & Electricals emphasizes Quality Assurance by conducting stage inspection at shop levels. Smith Electronics & Electricals carries out routine tests such as HV Dielectric Strength and HV Megger test for insulation.

Tests like Paint Thickness, Scratch Test, Torque Test , Conductivity Test, PH and Titration point age of solution as per IS:3618 & Temperature Rise Test as per IS/IES specifications are conducted. All test & measuring instruments are periodically calibrated by a third party approved Testing Labs as per our IS standards and QA practices.