Scope Of Work
Smith Electronics & Electricals undertakes the total responsibility of erecting & commissioning of Electrical Control Panels manufactured by itself or its associates.
Smith Electronics & Electricals also erects & commissions similar equipments manufactured by others provided specifications & configurations are made available along with manual for installation & operation from there respective manufactures.
Also, Smith Electronics & Electricals erects & commissions electrical equipments other than Electrical Panels, such as Lt Switchgear, Motors, Engines, UPS, Lighting systems, etc.as per specifications laid down the user concerned.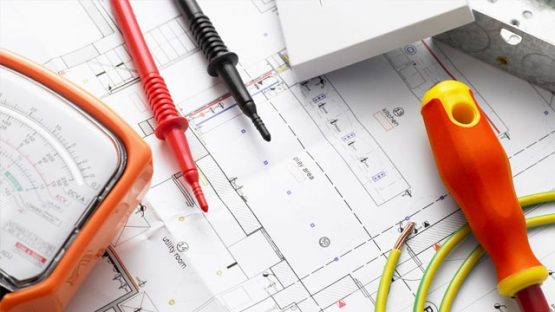 ---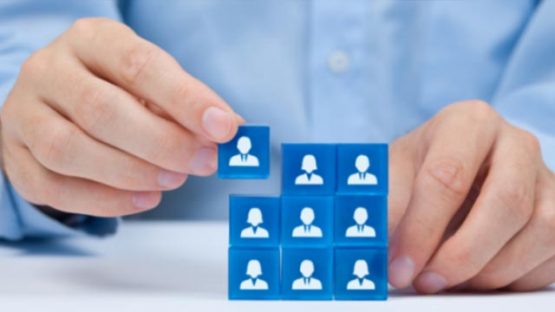 THE TEAM
Smith Electronics & Electricals has a number of dedicated teams who undertake erection & commissioning work. Each member of a team is specially trained for the specific skill required for the job. The team functions at work site under the supervision of a competent Sit-in-Charge who is efficient in site administration work as well and hence is able to complete the assigned work within stipulated time schedule.
The team follows the instructions advised by the equipment manufacturers and observes relevant Indian & international norms, standards & practices. The Team strictly observes safety measures and in the process ensures safety of workforce & equipments as well, thus eliminating down time that results out of site hazards.
---
Salient Features
» Complete knowledge required for successful erection & commissioning
» Efficient & disciplined erection team with focus safety round the work site smoothly and peacefully and result of it completes the work well within the stipulated timke schedule. Hence no overruns w.e.t time and money.
» Minimum or no downtime / idle time except for circumstances beyond our or human control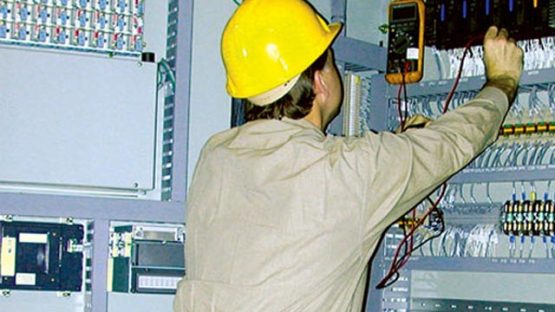 ---